Single Oils
These powerful essential oils, lovingly extracted from farm-grown plants and herbs, bring out the very best in you each and every day. Enjoy the effects of each scent, from soothing Lavender to stimulating Peppermint. Our high-quality, therapeutic-grade essential oils are the key to a truly authentic aromatherapy experience.
To order Essential Oils log into your Young Living Account or Learn how to create an account
---
ANGELICA – 5ml – Wholesale $45.00usd – Retail $59.21usd – Angelica has soothing aromatic qualities that help create a relaxing environment. It has been referred to as the "oil of angels," in part because of its calming aroma.
AUSTRALIN ERICIFOLIA – 5ml – Wholesale $35.00 – Retail $46.05 – Australian Ericifolia essential oil, commonly known as "Lavender Tea Tree," synergistically combines the benefits of Tea Tree with the soothing nature of Lavender. Found in Tasmania, the vivacious Melaleuca ericifolia plant is steam distilled to create an essential oil that is sweet and woodsy with lingering notes that are freshly floral.
BASIL – 15ml – Wholesale $25.50 – Retail $33.55 – Basil essential oil has a fresh, herbaceous aroma that can be calming and refreshing. Dilute it with V-6™ Vegetable Oil Complex or another carrier oil when applying directly to desired area.
BERGAMOT – 15ml – Wholesale $27.75 – Retail $36.51 – The yellow-green peel of this orange-shaped fruit is cold pressed to produce pure essential oil. Bergamot has attracted attention for its skin-cleansing properties, and its elegant scent makes it a popular addition to luxury shampoos, soaps, and cleansers.
BLACK PEPPER – 5ml – Wholesale $19.25 – Retail $25.33 – Black Pepper is beautifully fragrant when used aromatically. Inhale directly for its energizing aroma or pair it with other oils such as Peppermint, Wintergreen, or Clove.
BLUE CYPRESS – 5ml – Wholesale $29.75 – Retail $39.14 – Blue Cypress is produced from the steam distillation of the wood of the tree, which is indigenous to Australia. Traditionally used to moisturize dry skin, this oil also has historical use as a component in perfumes and even as an adhesive.
BLUE TANSY – 5ml – Wholesale $94.75 – Retail $124.67 – Though blue tansy is harvested from tiny yellow flowers in the chamomile family, the naturally occurring constituent chamazulene turns the powerfully pure Blue Tansy essential oil a beautifully rich blue color during the steam distillation process.
CARDAMOM – 5ml – Wholesale $26.00 – Retail $34.21 – Cardamom is a member of the ginger family and features a spicy, refreshing aroma that can be uplifting.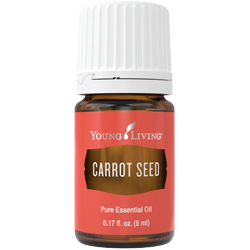 CARROT SEED – 5ml – Wholesale $22.25 – Retail $29.28 – Produced from distillation of the seeds of the wild carrot plant, Carrot Seed has a mildly sweet aroma with earthy, herbaceous notes.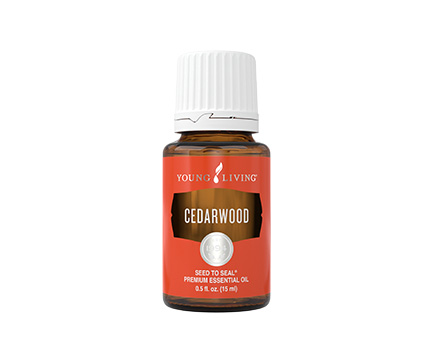 CEDARWOOD – 15ml – Wholesale $11.50 – Retail $15.13 – has a woodsy, warm, balsamic aroma creates a relaxing, calming, and comforting atmosphere when diffused to help support a relaxing nighttime routine. The cleansing and moisturizing properties associated with Cedarwood also make it a great addition to your favorite skin care products. When applied topically, it can help maintain the appearance of healthy, youthful skin.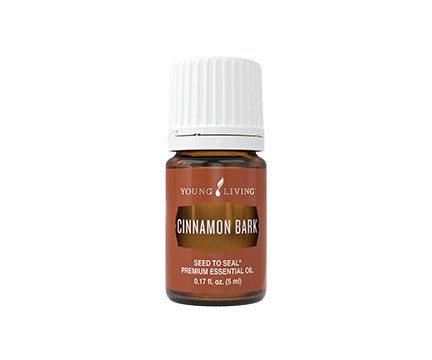 CINNAMON BARK – 5ml – Wholesale $24.75 – Retail $32.57 – has a warm and comforting aroma exudes a familiar scent from the naturally occurring constituent cinnamaldehyde. Cinnamon Bark plays an integral role in our proprietary, top-selling Thieves essential oil blend, where it is combined with Clove, Lemon, and other essential oils for a signature aroma. There's no doubt that Cinnamon Bark is a favorite during the winter season, as its sweet and spicy scent evokes memories of the holidays.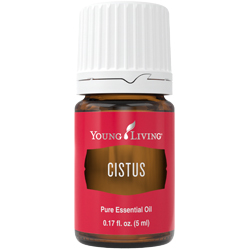 CISTUS – 5ml – Wholesale $64.50 – Retail $84.87 – is believed to be the biblical rose of Sharon, and its honey-like fragrance is soothing and uplifting.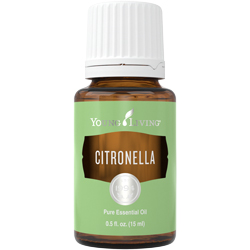 CITRONELLA – 15ml – Wholesale $20.00 – Retail $26.32 – is steam distilled from the leafy parts of the citronella plant, also known as Cymbopogon nardus. Thanks to its fresh, welcoming aroma, Citronella essential oil is a common element in perfumes and cosmetic products and is well known for its use in outdoor candles, sprays, lotions, and other camping and outdoor essentials.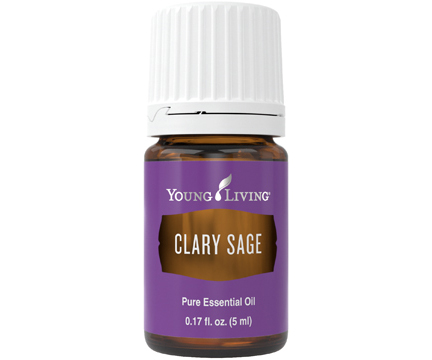 CLARY SAGE – 15ml – Wholesale $48.75 – Retail $64.14 – has an herbaceous aroma that is believed to create a calm and relaxing environment.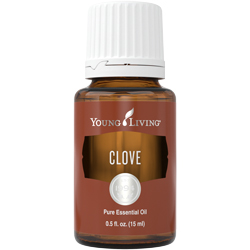 CLOVE – 15ml – Wholesale $15.75 – Retail $20.75 – has a spicy, warm scent that's instantly familiar because of its connection to fall and winter holidays. To produce Clove essential oil, the flower bud and plant stem are steam distilled, and the rich, strong oil that results from this process contains eugenol. This powerful constituent makes it a potent essential oil, and Clove oil uses include topical applications such as massage oils and personal care products.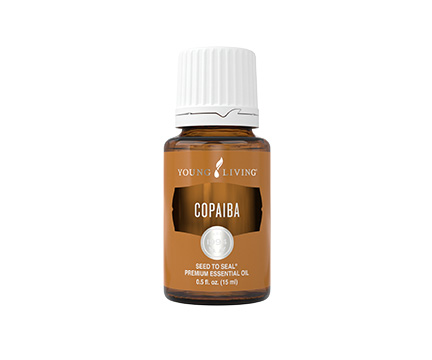 COPAIBA – 15ml – Wholesale $44.25 – Retail $58.22 – Known for its gentle, woodsy aroma, Copaiba essential oil is a product of steam distilling the gum resin tapped from the Brazilian Copaifera reticulata tree. Copaiba oil has high levels of beta-caryophyllene and a uniquely sweet aromatic profile, which helps create a relaxing atmosphere when it is diffused or applied topically.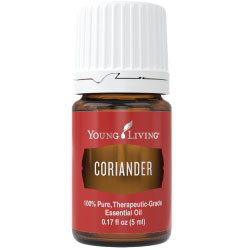 CORIANDER – 5ml – Wholesale $32.25 – Retail $42.43 – has a sweet, warm fragrance that is calming and gently uplifting. Dilute when using topically, then apply directly to target areas.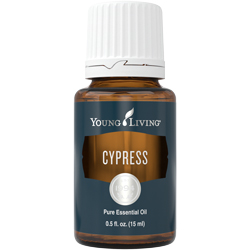 CYPRESS – 15ml – Wholesale $19.75 – Retail $25.99 – has a fresh, herbaceous aroma that can promote a sense of security and grounding.